About CAA Life Insurance
Life insurance is a great way to ensure you leave a legacy of great memories. Whether you're looking to protect your family from financial obligation, cover your final expenses, or leave an inheritance, CAA can help. CAA's1 Licensed Life Insurance Advisors work with trusted partners to provide customized solutions for your needs. Live your life and focus on what matters most, and CAA will be there for the rest.
Product Features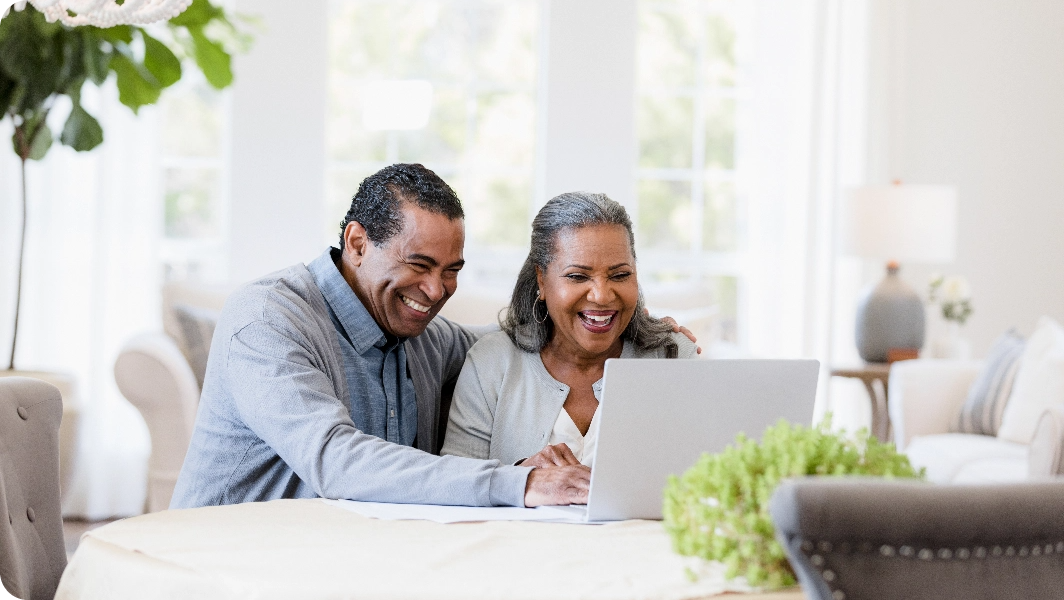 Advice That Puts You First
CAA's1 Life Insurance Advisors understand that buying life insurance can be confusing and even overwhelming. That's why the Licensed Life Advisors work to help make the process easier with straight talk and clear answers to your questions. Talk to a Licensed Life Insurance Advisor at CAA and see how simple getting life insurance can be.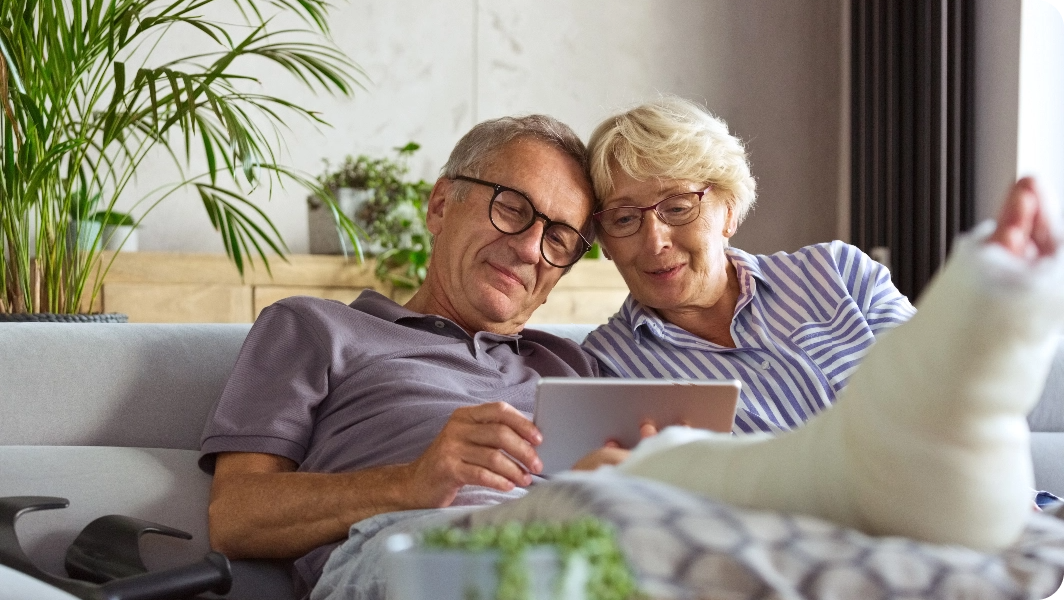 Clear and Personalized Process
Getting life insurance advice should feel comfortable. That's why CAA's1 entire process is pressure-free. You'll start by meeting your Licensed Life Insurance Advisor to discuss your needs and get a complimentary financial protection review. Your Advisor will research options will research options from some of Canada's most reputable insurance companies and present you with a customized proposal. You decide if and when you'd like to move forward. There's no pressure. Ever.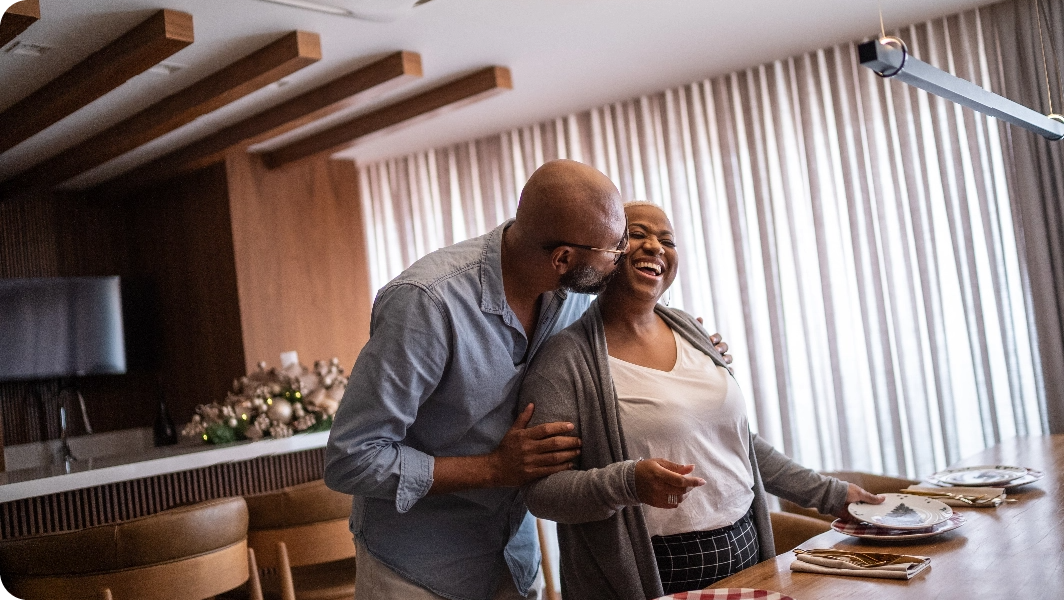 Solutions That Fit Your Life
CAA offers a large range of insurance solutions from some of Canada's most reputable insurance companies, flexible appointment times and a recognizable and trusted brand that has been there for you for over 120 years. CAA's comprehensive life and living insurance solutions provide protection against short and long term financial obligations and protect what you have worked so hard for.
SPECIAL FREE BONUS
Call CAA at
1-833-673-3030
for life insurance quote and receive a FREE 1-year CARP membership or renewal, combined with 1-year Zoomer Magazine subscription or renewal*. Available only for a limited time.
Terms and Conditions
CAA Club Group Advisory Services is the registered business name of 2760704 Ontario Inc. 60 Commerce Valley Drive East, Thornhill, Ontario L3T 7P9. (FSRA license no. 37824M).
*For Auto, Home, Travel and Life Insurance quotes completed by phone via
1-833-673-3030
. If you're not yet a CARP member, you'll receive a free 1-year membership plus 1-year subscription to Zoomer Magazine. If you're already a member, you'll receive a free 1-year renewal (combined with 1 year of Zoomer Magazine). Your renewal period will begin after your current membership expires.
1
In Alberta, insurance is sold by AMA Insurance. Auto and property insurance sold by AMA Insurance are largely underwritten by Alberta Motor Association Insurance Company (some exceptions apply). AMA Insurance sells life and health policies underwritten by 9 different insurers.